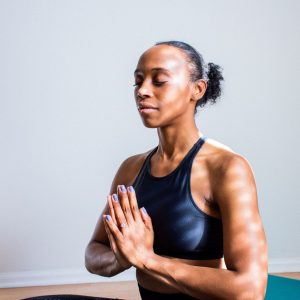 Your health and well-being is especially important at this time. The simplest way to do this is to keep moving, keep breathing and drink plenty of water.
The staff and teachers at YogaVision are here to support you. We've opened a free online membership so you can access our library of yoga and meditation classes.
We stream 1-3 live classes per day and each is saved for later viewing.
Classes are organized according to topic:
Yoga Foundations for Beginners
Yoga for Strength and Flexibility
Yoga to Stretch
Movement and Meditation
Yoga for Families
Chair Yoga for limited mobility
Click Here to sign up for your free membership. We want the best for our community both in our neighborhood and around the world.
Contributor: Salimah Kassim-Lakha
The statements made in this article have not been evaluated by Health Canada or the U.S. Food and Drug Administration. None of the information presented is intended to diagnose, treat, cure or prevent disease.