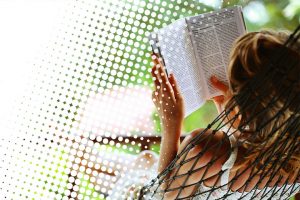 Our attitude, or perspective of the world, can have a significant impact on our health and well-being. Join Focus On Good Health contributor and EXIT Realty MIND-SET Trainer, Erica Nasby for this informative webinar where she will share examples of how our health is just another method of deciphering what needs to be healed on an emotional level. Erica asks the question, "Where has your mind been?" and will focus on:
What acceptance of this premise means towards moving forward to better health
Why our process must be our choice and how that leads to joy
How self-love improves health
Techniques to improve our emotional health
The benefits of positive thinking
Nasby's June 29th webinar is entitled Vitamins for the Soul. This webinar is open to everyone and registration is through GoToWebinar. Join us!
Our Focus On Good Health webinars are held at noon ET every month with a 5th Wednesday throughout 2016, specifically March 30th, June 29th, August 31st and November 30th. For webinar recordings and information on upcoming sessions, visit our Focus On Good Health Events page.